Greetings from the wide-open spaces of Northern Idaho.
The Palouse Divide Lodge is a mountain top retreat center dedicated to helping small groups enjoy time together. During any season, the lodge provides a stunning back drop for a variety of activities. The Lodge is easily accessible from Spokane International Airport and Moscow/Pullman Airport.
Formally called the North/South Ski Bowl, it had operated as a small alpine ski area, surrounded by the St. Joe National Forest. The current owners Lane and Shirley Hathaway have expand the facility to accommodate large or smaller groups for retreats, such as church groups, quilting clubs, cross country groups, family reunions and more.
About The Lodges:
The Old Lodge still exist and has small cabin (sleeps 12) and conference room that overlooks the ski bowl.
The main lodge has been expanded to 15,000 sq ft. to include a large conference room, dining area, 12 rooms that sleep 2 to 4 people, and a gift shop.
The cabin in the trees has a kitchen, living room, 2 full baths, and sleeps 14. The Newly built Outlook Cabin sits high above the upper chair lift with great views and sleeps 2 to 4 people.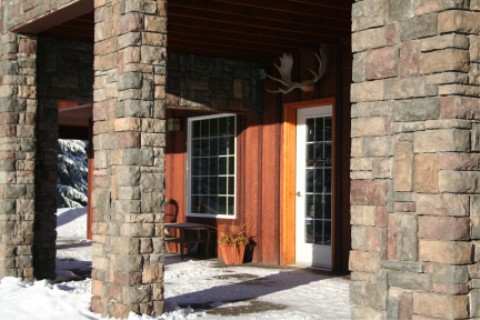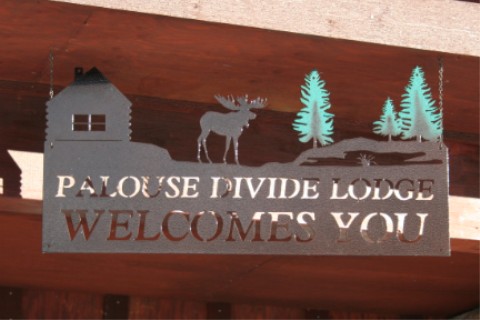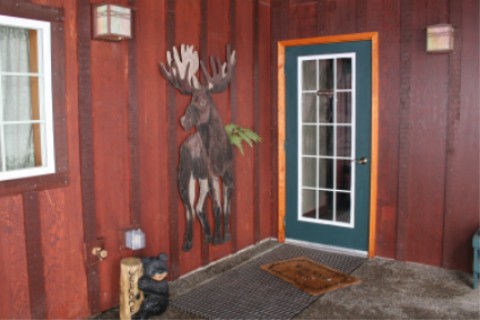 Palouse Divide Contact Info:
Mailing Address: PO Box 55 - Princeton, Idaho 83857
Location: Hwy 6, Milepost 23 - Palouse Divide Road
Phone: 208-245-3552 (Please Call, voice mail if busy, leave message)
---
Copyright© Palouse Divide Lodge
All photos and graphics are copyrighted, they require written permission to use.
Created and hosted by awakenbydesign.com